SA's Steam Sterilisation Specialists.
Vehicle
Detailing
Make your car gleam with steam.
Drive a clean and hygienic car.
Steam cleaning is scientifically proven to kill all known bacteria and mould.
Environmentally friendly.
Sterilise and deodorise your car without any harsh chemicals.
---
Outdoor
Furniture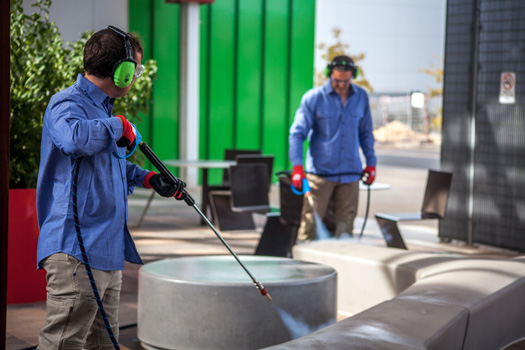 Sterilise high use community facilities.
Cleans without harsh chemicals and intensive scrubbing
Professional cleaning solution to help prevent harmful pathogens.
---
Recreational
Equipment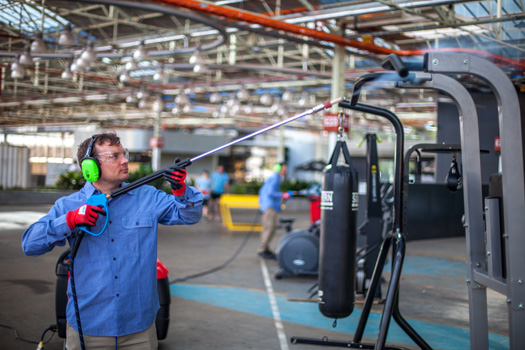 Gyms and play equipment are a breeding ground for many microorgansisms, especially Staphylococcus Species.
Sanitise high contact surfaces quickly and efficiently.
Dry steam leaves minimal moisture residue.
Our mobile sterilisation units have many applications. The high temperature dry steam can be effectively used on hard surfaces or soft furnishings.